The many flares: Collection of all Cloudflare employee resource groups
Cloudflare has many employee resource groups (ERG), and they've become somewhat of an in-joke at this point. Some of them are actually good, some are, less so (vets being advertised as diverse is a bit of a joke tbh?). I wanted to keep a list of their descriptions (taken from blog posts, tweets and titles) and their logos.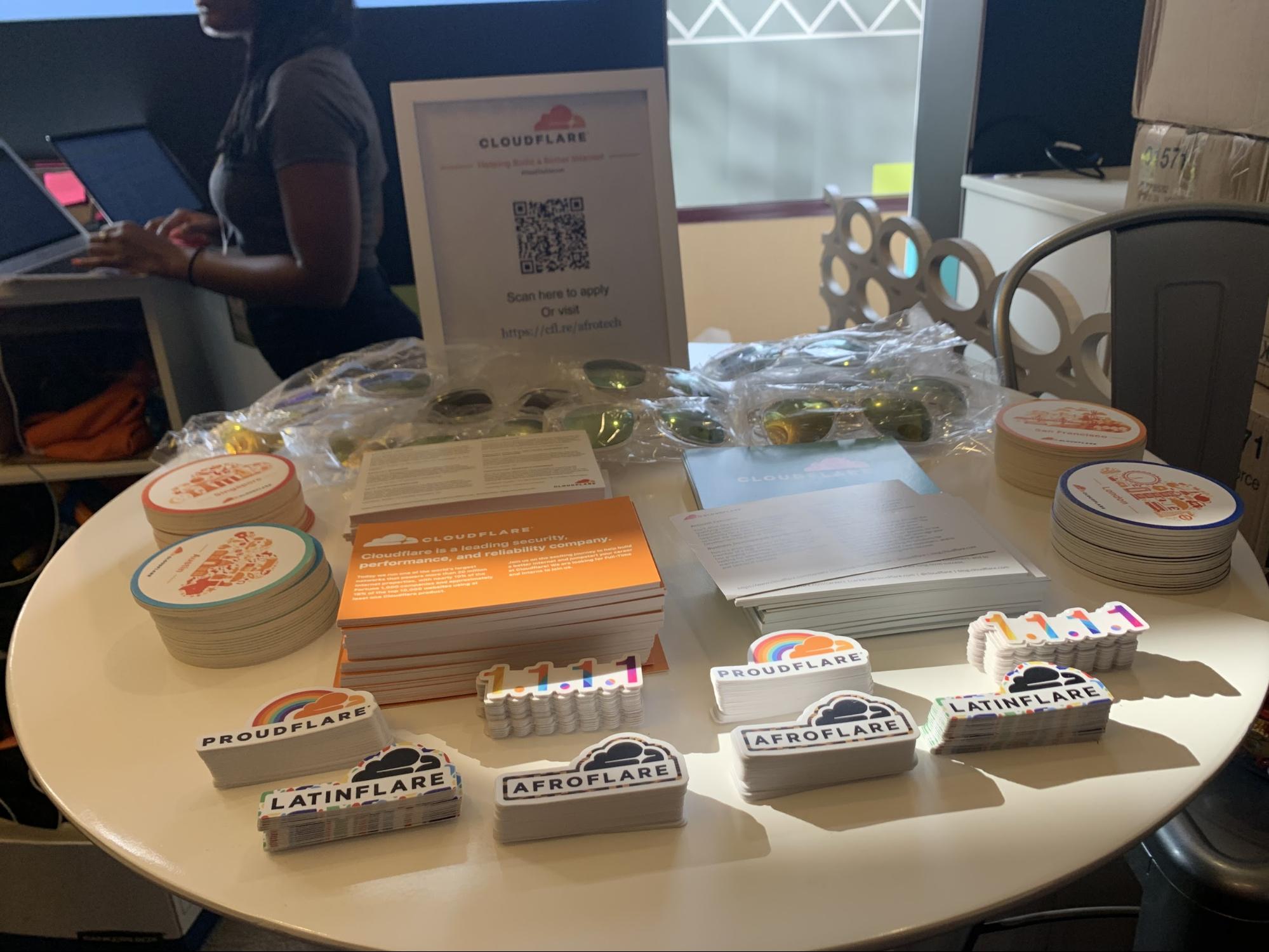 AFAIK these are up to date as of 2020-03-08. If I'm missing any, lmk.
Afroflare
for employees of African descent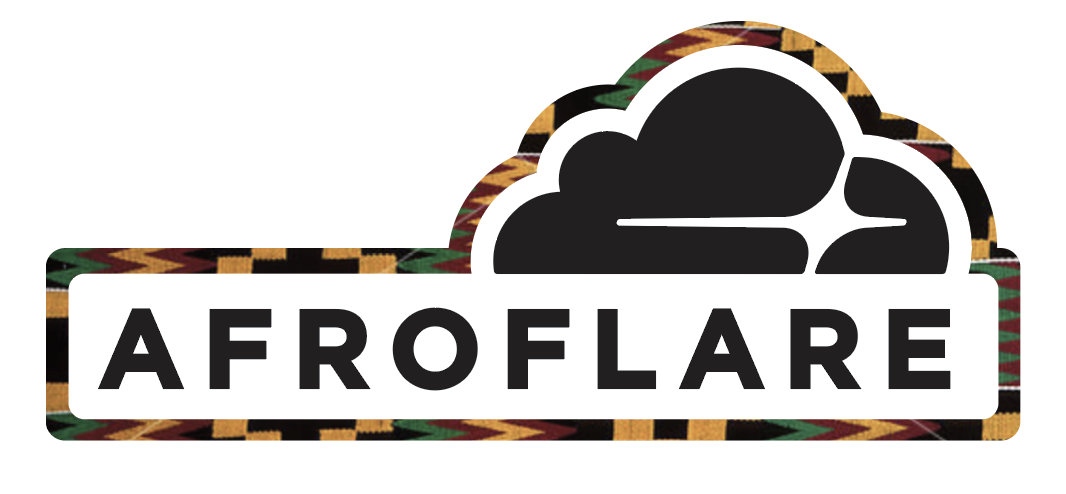 Latinflare
for Latinx employees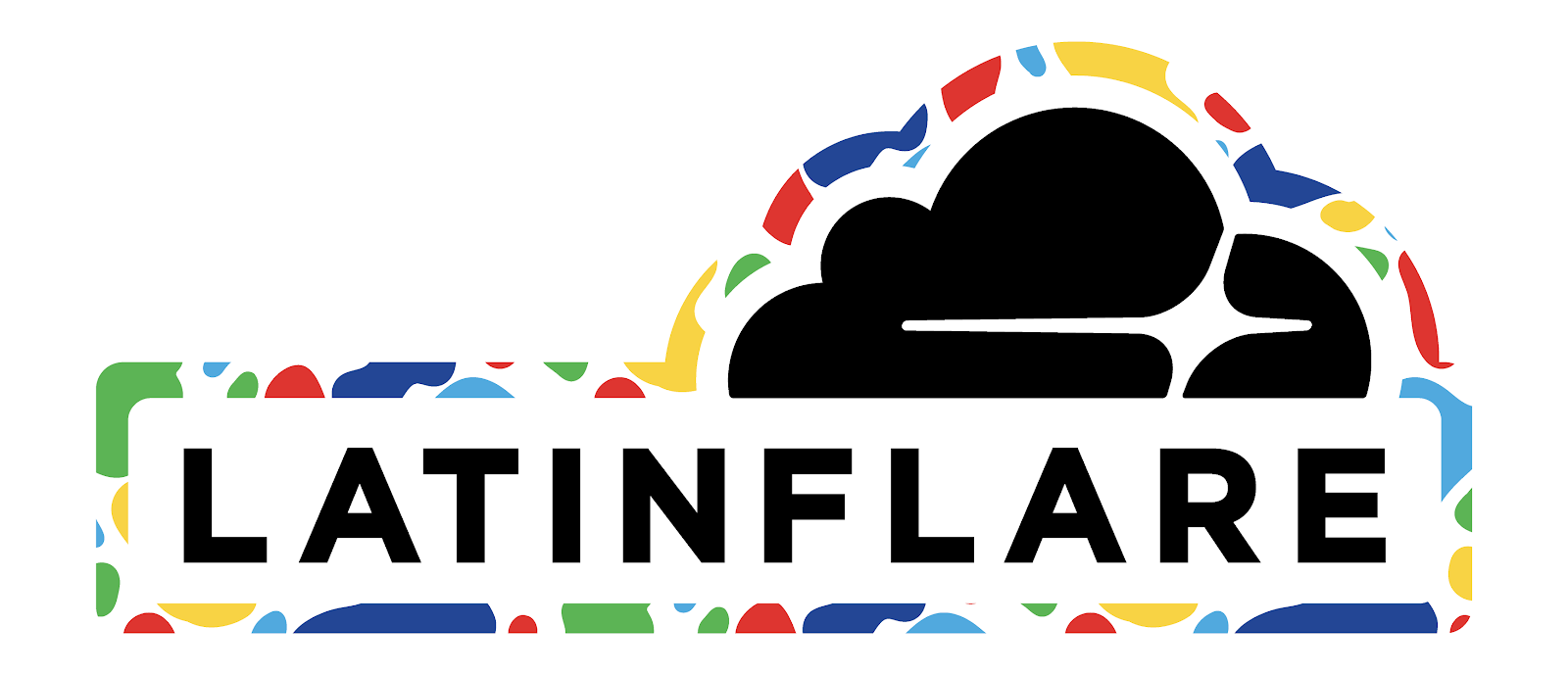 Vetflare
Military Veteran Employee Group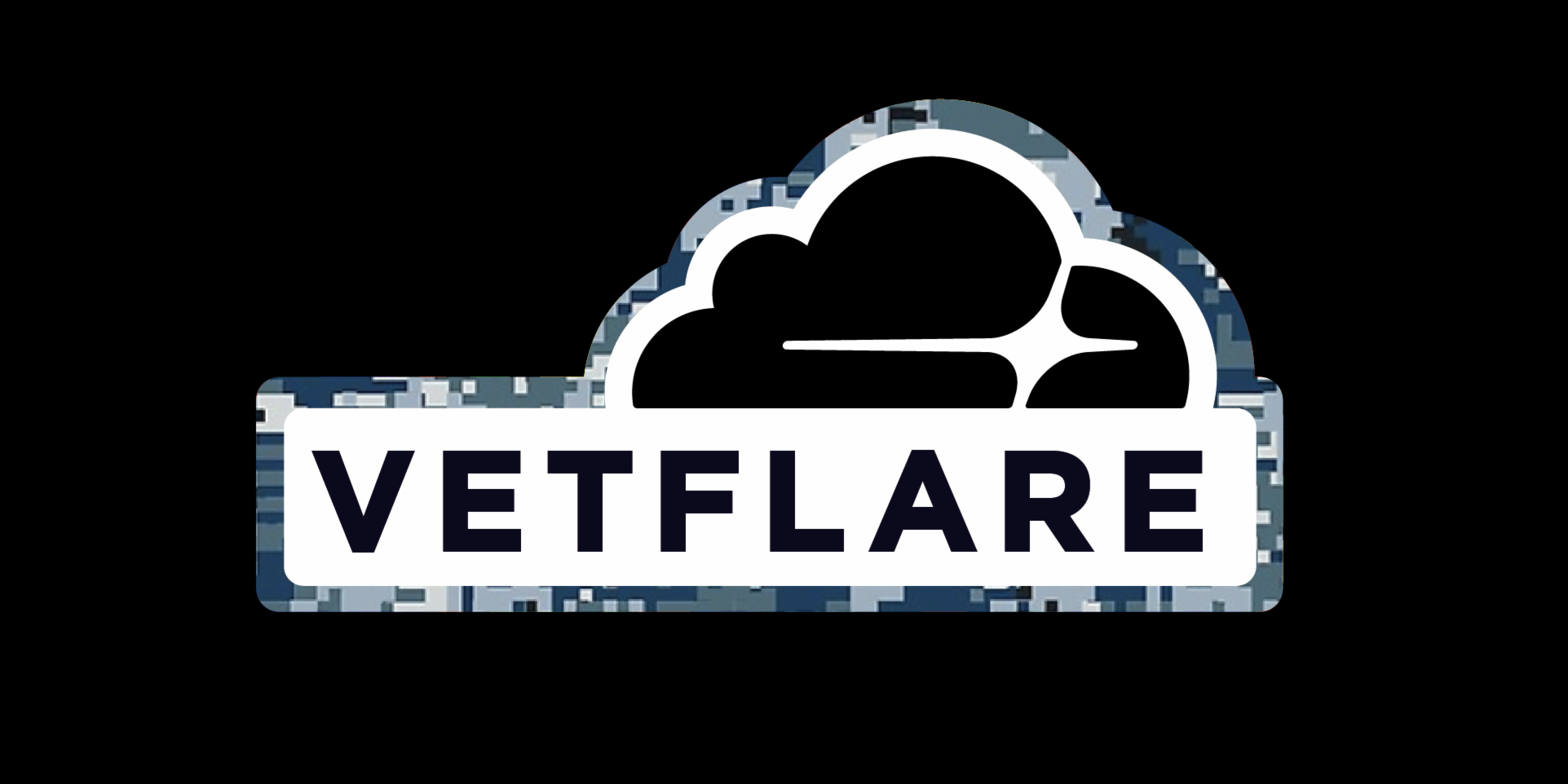 If you have a better picture, please send it to me here.
Proudflare
a LGBTQIA+ Employee Resource Group (ERG)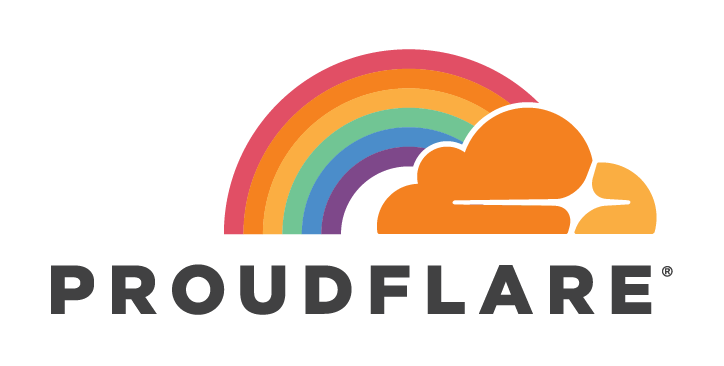 Womenflare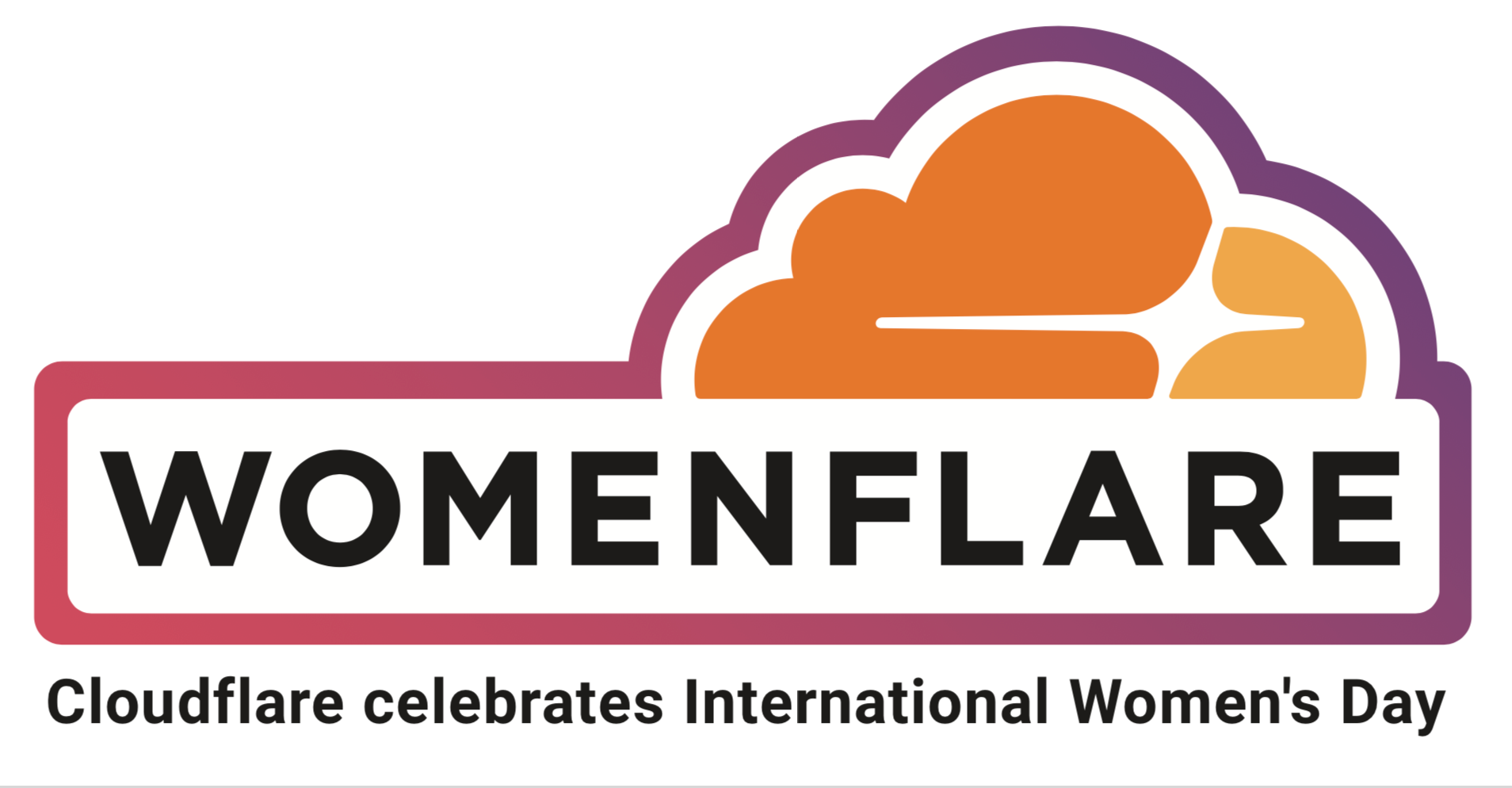 While the name is self explanatory, I don't want to include descriptions unless they're from official sources (as that's what I did for all other ERGs). If you find one that explains it (can be as simple as "Womenflare, our ERG for all women working at Cloudflare"), please send a link to me here.